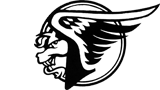 David Lee Anderson © 2020
Sebastian is looking for a job as a musician. His daddy,
Adam Holt
is a multi-instrumentalist and lets Sebastian practice the drum kit. I did this painting of him noodling on my Grandma's piano when he was about 18 months old. She was a founding member of the Sweet Adelines, the nationally known barbershop organization from Tulsa. Sebastian's Granddad is also a musician, but we are hoping that when he matures he may decide he wants a real job.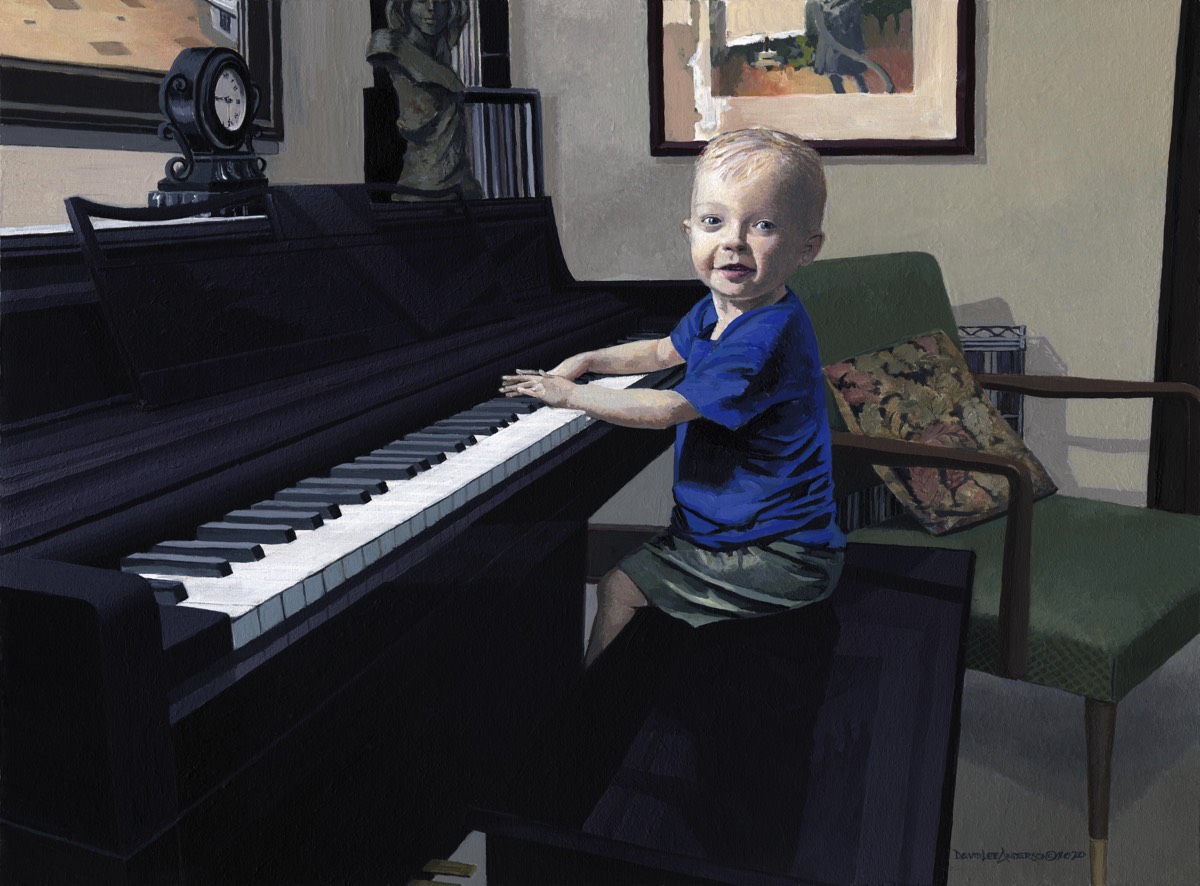 20" x 16" matted print, $50
14" x 11" original framed painting, acrylic on gessoed masonite, $500